Why the game's top experts say Helix® can help your game
Who says Helix® can improve golf performance? Pros like Brandon Hagy --- and some of the top golf gurus in the world. Dave Phillips, co-founder of the Titleist Performance Institute and a Golf Magazine top 100 teachers says "It's one of the best things out there in terms of golf." Dr. Peter Mackay, former Director of Therapy for the Canadian Open & Canadian PGA Tour says "It's beneficial for EVERY golfer."
1

More swing power

Lateral training generates more swing power by working key muscles other machines ignore, including 42% more adductor & 39% more glute medius activation.

2

Better Torque

Lateral weight transfer is naturally encouraged every second of every workout, leading to better torque in the backswing.

3

Swing Control

With 55% more obliques activation, promotes core stability by working the glutes and core simultaneously, helping to maintain control throughout the swing.

4

Improves Balance

Lateral training encourages foot pressure awareness and is clinically shown to improve balance by an average 59% in just 4 weeks.
Clinical Data
Did you know knee injuries are the most common injury for golfers— or that one quarter of adults suffer from knee pain due to arthritis, overuse or injury? Lateral training doesn't just improve your athletic performance. It is also clinically shown to reduce knee pain and improve joint function over time. That's why physical therapists use our products to rehab those with knee pain (as well as hip and low back pain).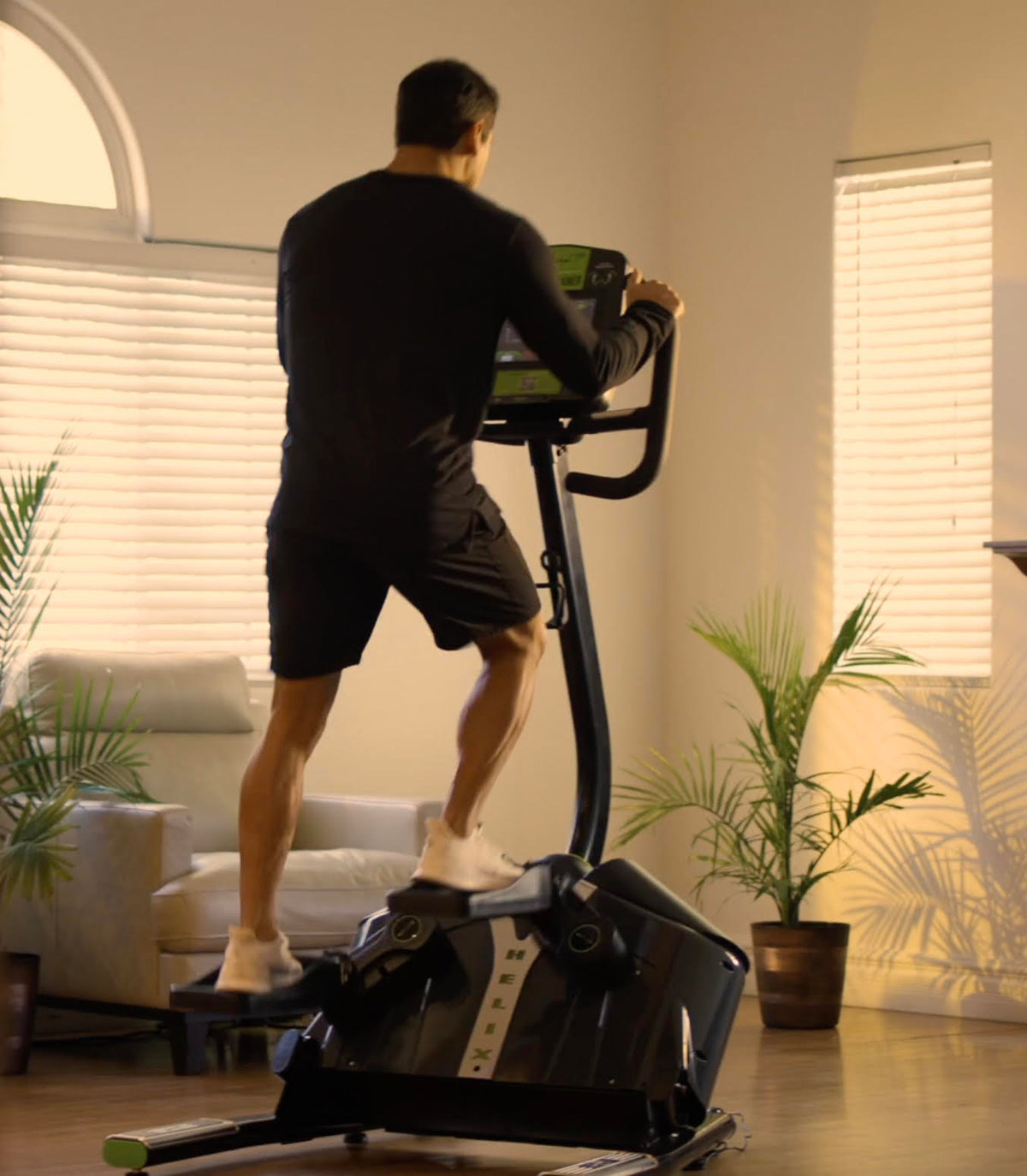 From the Pros: A Top Expert Weighs In
Dr. Peter Mackay, D.C., QME is a world-renown expert on biomechanics and the golf swing. A founding member of the Titleist Institute Advisory Board, he is also former Director of Therapy for the Canadian Open and Canadian PGA Tour. He has worked with hundreds of professional athletes from the PGA, LPGA, NFL, NHL and MLB, including as former Director of Therapy for the Toronto Blue Jays.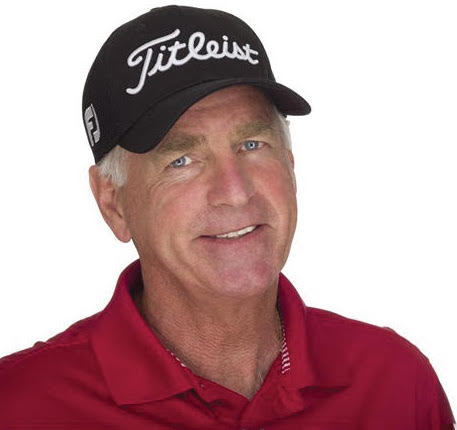 He says: "Helix improves postural awareness and requires balance and attention to weight transfer that's crucial to an efficient swing. It enhances critical mobility of the hips and pelvis, and it promotes stability from the core to the floor while challenging coordination with frequent changes of direction. Strength gains in the all-important gluteals are superior to ellipticals and bikes. Helix is beneficial for all golfers."